We participate in various events that are opportunities for interaction to continue to enhance the richness and creativity of our hearts, and we are mainly engaged in activities such as supporting the activities of aspiring young people and children.
WakuPro International Friendship Program
International Debate Conference and Competition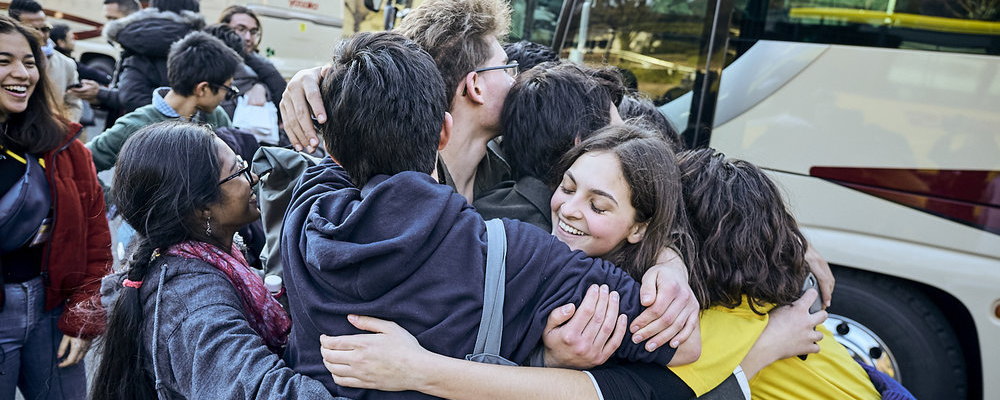 This event is hosted as part of the WakuPro Foundation International Friendship Program.
The Parliamentary Debate World Conference & Competition (PDWC) is a Japan-based international high school debate summit and cultural immersion program. Through the exchange of global ideas, perspectives, and approaches, students acquire a broader sense of the problems they will be facing in the coming years, and meet the next generation of world leaders with whom they will tackle those issues.
Team Kazuko
SPORTS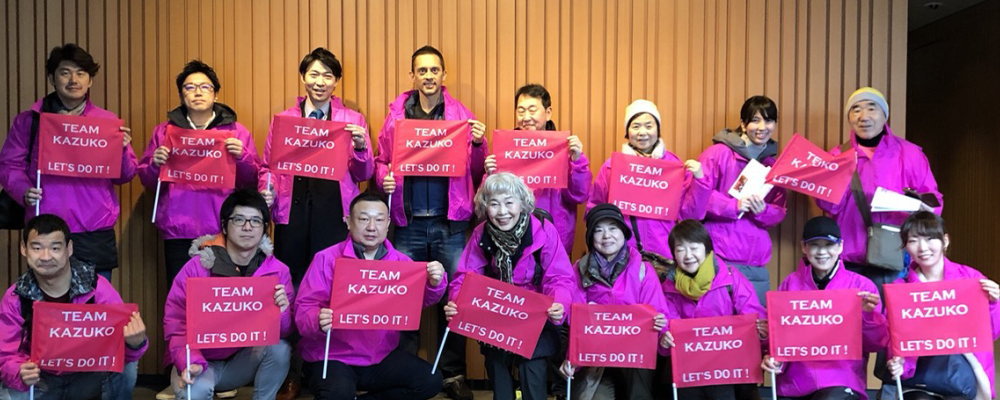 As Team Kazuko, we regularly participate in various marathons and other sports activities.
Original Goods
product development

KEITAI Runner's Water Bottle
Water bottles are a requirement for Marathon runners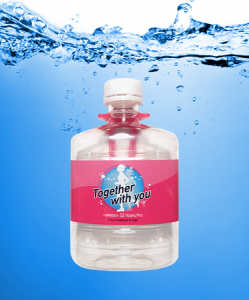 the WakuPro Foundation designed one especially for this purpose (includes detachable clip for easy refilling).
● How to use:
When going out or on a trip, can be attached to a handbag, backpack, or suitcase.
Also great for sports such as jogging, cycling, golf, etc.
● How to attach / detach clip:
When using the clip, hold the clip with fingers and slip onto neck of bottle.
Take care to avoid pinching your finger.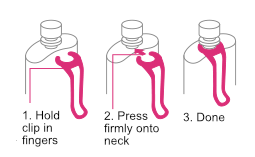 ● Caution:
Do not freeze or heat.
(Use between 0 and 40 degrees Celsius.)