About PDWC (Parliamentary Debate World Conference & Competition)
This is a competition for international cultural exchange through a parliamentary debate between selected Japanese high school students and high school students invited from top schools in more than a dozen countries around the world. (Participants: 3 students from each school, 1 teacher: 4 in total)

In order to develop human resources who can play an active role in the global society, Japanese high school students and overseas high school students of the same generation with diverse cultural backgrounds will earnestly assert their opinions in English, work hard, and acquire the ability to play an active role in the international community in the future. The purpose is to provide an opportunity to foster a lifelong friendship.

This World Exchange Tournament is offered by Kazuko Nakadai, the chairman of the tournament, as part of the "International Friendship Program" of her own foundation (WakuPro Foundation).

1. High school students from Japan and the world exchange various opinions through debates and foster friendships that will be the foundation for building world peace for the future.
2. Mutually introduce the history and culture of each region of the world, strive to respect and understand each other, and enjoy accepting diversity.
3. To provide high school students around the world with an opportunity to see and know about Japan, and to disseminate Japanese culture and traditions to the world.

We are aiming for.

■ About debate

The debate aimed at by WakuPro is provided as a place to learn communication skills to think on a global scale by discussing various social issues, and at the same time to acquire the ability to activate listening ability and empathy ability necessary for next-generation leaders. doing.
By discussing with students of the same generation, we aim to connect with friends all over the world and foster lifelong friendships.
In addition, the students who participated in the tournament will become youth ambassadors and will participate as tournament staff from the next fiscal year onward to acquire leader skills.

■ About Excursion

At Excursion, you will have a valuable time to understand each cultural background, deepen friendships with friends, make full use of the communication skills cultivated at the competition, and connect a peaceful and bright future to the next generation. I will.
In addition, you will experience a fun event to disseminate Japanese culture and charm to the world.
We at Waku Pro take great care of this excursion, which fosters lifelong friendships around the world.
Greetings from the Organizers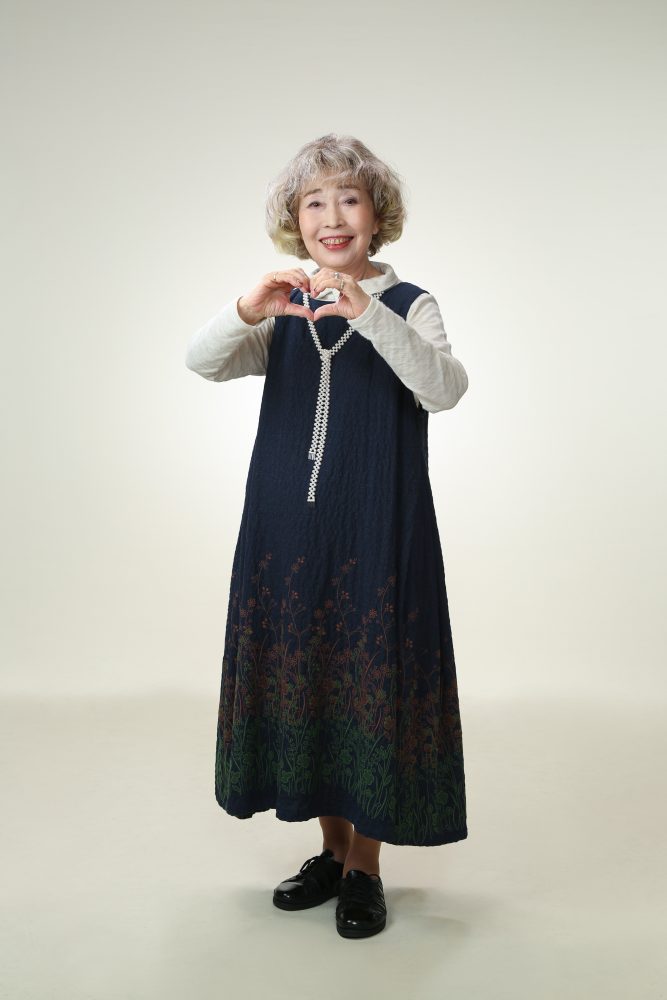 As humanity adjusts to living with a virus that seems to be here to stay, 2022 has seen the world open back up to travel in fits and starts. Although our dearest wish is to harness the power that comes from bringing young people together in person, this year we will once again be offering our program online. Since PDWC migrated to this virtual format in 2020, we have been delighted to see that nurturing connections of friendship is indeed possible even online; PDWC participants in 2021 and 2022 have remained in touch virtually, in part because their connections started that way. At PDWC 2023, we will explore the possibilities that these new ways of connecting bring to humanity, and appreciate the gifts that have arisen from the challenges of this unprecedented era of human history.
Greetings from the Organizers
Kazuko Nakadai

President, PDWC

President Chair
WakuPro Foundation

Shigemi Sugita

Vice-president, PDWC

Director
WakuPro Foundation
President
Heritage Resort Tokinoyu Onsen
Takane Fudo K.K.

Misako Fujita

Chief Executive Committee,PDWC

Director
WakuPro Foundation
President
Nakadai Jimu Center K.K.

Skip Swanson

Executive Committee,PDWC

Director
WakuPro Foundation

Midori Sasaki

Staff

Southland Boys' High School
Teacher

Michelle Gray

Staff

Robina State High School
Teacher

Chris Clayton

Staff

The University of Tokyo
Student
Partners
Debate Mate

Debate Mate works with our charitable programme Debate Mate Schools to deliver its programmes. Debate Mate Schools is an educational charity that uses the brightest university students to run after-school debate clubs in areas of high child poverty across the world. Over the last nine years, we have successfully taught over 25,000 young people to debate in the UK, USA, Jamaica, Nepal, Dubai, Doha, Mexico, Rwanda, Kenya, Ghana, Nigeria, China, Japan, Korea and Israel.

Margaret McCabe
Barrister-at-Law
CEO & Founder